CONVERTS CARBON DIOXIDE (CO2) AND NITROGEN OXIDES (NOX) INTO MINERALS THAT ARE SAFE FOR THE ENVIRONMENT
100% NATURAL MINERAL FORMULA
CO2pure in a patented mineral compound, which when added to materials such as paints, coatings, clothing dyes, resins and elastic polymers (gums and rubber) is able to absorb and mineralise greenhouse gases such as carbon dioxide (CO2) and nitrogen oxides (NOx) into a matter that is harmless to the environment and human health.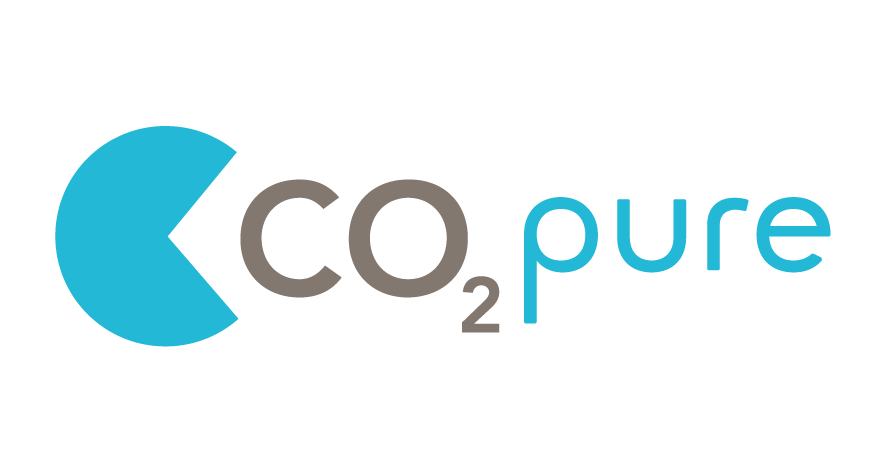 Easy application in common materials (paint, tyres, etc.)
• Does not change the properties of the materials
• High capacity to mineralise greenhouse gases
• Contributes to a healthier environment for human beings
• Cheap compound that does not increase the base product
A MORE SUSTAINABLE FUTURE IS POSSIBLE THANKS TO THE INNOVATIVE
RANGE OF APPLICATIONS TO HELP THE ENVIRONMENT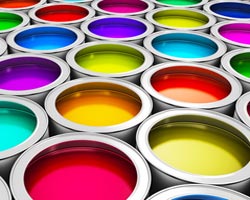 Indoor and outdoor paints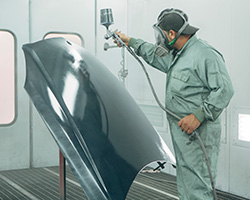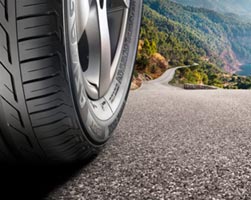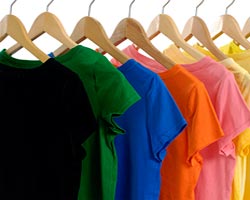 Purifies the environment by removing CO2 and NOx


Increases the possibility of applications

Provides innovation and profitability
An effective combination against pollution
If we applied CO2pure in paints for facades, concrete and asphalt constructions in a city like Madrid with a surface area of 605 km2 and a contamination of 700 ppm, then approximately 122.815 TN / year would be mineralized harmlessly into the environment with immediate effect.

Research and development of active ingredients that are beneficial to health and the environment.
CERTIFIED QUALITY