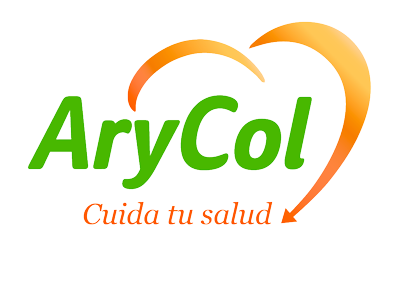 HELPS REDUCE OXIDATION OF FOOD AND INHIBITS THE FORMATION OF ACRYLAMIDES
AryCol is the first and only patented functional nutritional supplement rich in polyphenols that helps prevent the oxidation of processed foods and the formation of acrilamides. It also helps to significantly reduce cholesterol, while maintaining its properties at high cooking temperatures, applicable to baked, cooked or pre-cooked products.

Research and development of active ingredients that are beneficial to health and the environment.
CERTIFIED QUALITY