NEW TECHNOLOGY FOR PACKAGING AND CONTAINERS
FORMULACIÓN 100% MINERAL NATURAL
Drynest is a patented mineral compound for the manufacture of cardboard, paper and thermoplastic packaging and containers with excellent properties such as regulating moisture, being fire-resistant, thermal insulating and antimicrobial.

Applied to cardboard, paper and polymeric material containers.
Does not change the basic properties of the materials
Can be used in food packaging
Regulates moisture, thermal insulation and is antimicrobial and fire resistant.
Avoids having to use moisture regulators of the silica gel type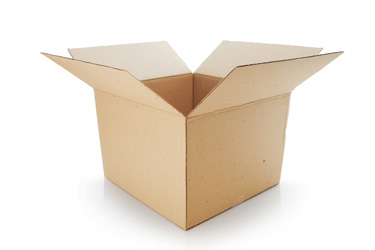 Regulates moisture and avoids temperature changes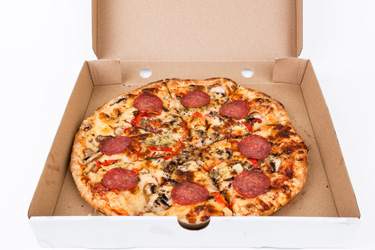 Keeps food as freshly baked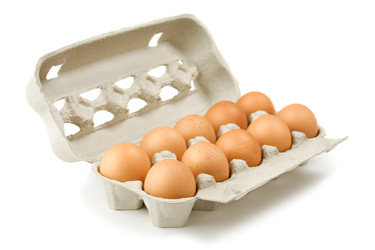 Generates microbial protection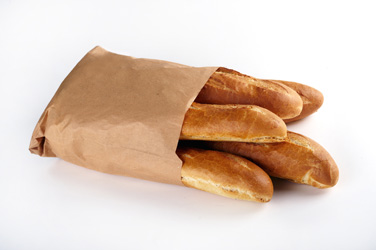 Crusty bread for a longer period of time



Fire resistant up to 1600º C