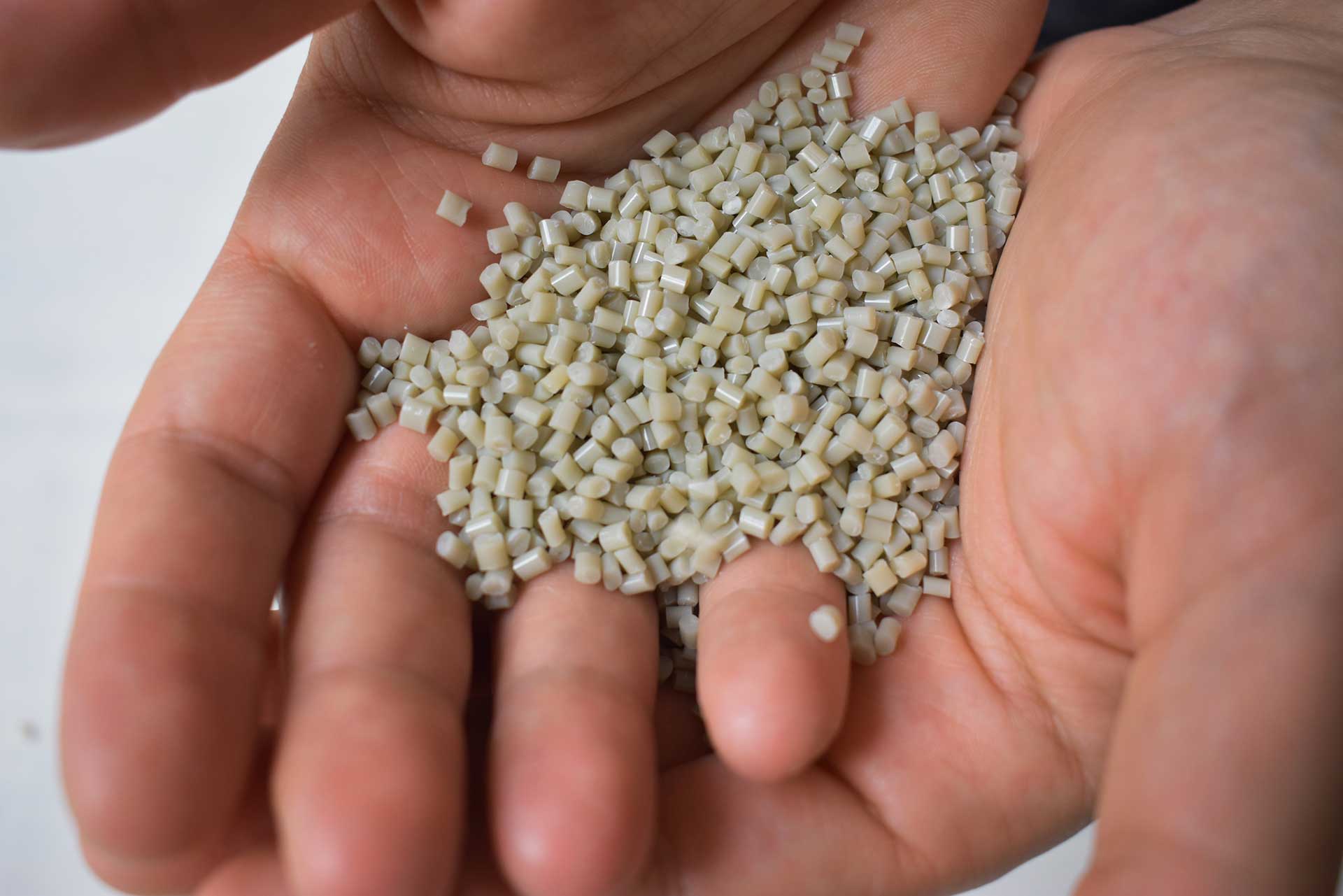 WEARPURE.TECH

is a polymeric material additive with CO2pure for the 3D printing sector
WEARPURE.TECH MATERIAL
General Description – context
WEARPURE.TECH is an advanced polymer that purifies the air by integrating pure CO2, a 100% natural mineral compound, mineralizing the primary greenhouse gases (CO2 and NOx) and reducing volatile organic compounds (VOCs).
3D PRINTING
The main benefit or added value.
To address the problem of environmental pollution, WEARPURE.TECH presents a new filament material composed of a masterbatch of CO2pure a biodegradable polymer. We can produce a large quantity of WEARPURE.TECH material based on-demand requests.
Process and manufacturing
WEARPURE.TECH is used in the manufacturing process for fashion technology, interior design, construction and for all sectors that benefit from 3D printing technology.
WEARPURE.TECH filament solution for small-scale applications
with a high level of detail and precision. WEARPURE.TECH filament is compatible with all 3D printers.
CERTIFICATES
ECO PASSPORT
MATERIAL CONNEXION
MATERIAL DRIVEN
CLIMATELAUNCHPAD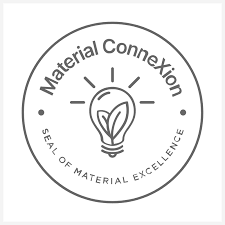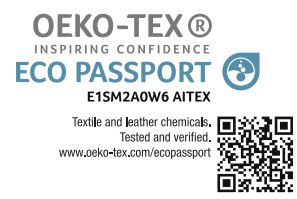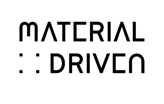 A MORE SUSTAINABLE FUTURE IS POSSIBLE THANKS TO INNOVATION