AryCol, Takes Care of Your Health
FUNCTIONAL NUTRITIONAL COMPOUND THAT HELPS REDUCE THE OXIDATION OF PROCESSED FOOD AND INHIBITS THE FORMATION OF ACRYLAMIDES
100% NATURAL FORMULA
AryCol is the first and only patented functional nutritional supplement rich in polyphenols that helps prevent the oxidation of processed foods and of our body. It also helps to significantly reduce cholesterol, while maintaining its properties at high cooking temperatures, applicable to baked, cooked or pre-cooked products.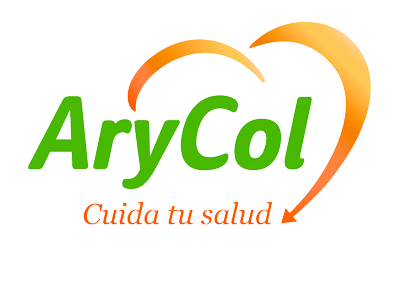 Improves health without changing habits
Does not alter the taste and colour of food
Maintains its properties at high cooking temperatures.
Combats oxidation of processed foods and that of our body
Multiplies the profitability of base products
"FUNCTIONAL NUTRITIONAL COMPOUND THAT HELPS REDUCE THE OXIDATION OF PROCESSED FOODS AND THAT OF OUR BODY"
The oxidation of lipids, fats and oils is the second leading cause of food spoilage, after the action from microorganisms.
Oxidation at high temperatures (over 160ºC) generates unsaturated lipids, hydroperoxides, free radicals, etc… which are the cause of many diseases.
The polyphenols present in AryCol are the essence of the Mediterranean Diet in concentrated doses, numerous studies attest to their health benefits.
The formulation of AryCol allows the polyphenols to withstand high cooking temperatures for commonly used foods, helping to prevent numerous illnesses.
Arycol obtains significant health benefits by inhibiting AGEs
AGEs (advanced glycation end products), are a group of molecules associated with hyperglycaemia and oxidative stress. These substances may be generated during the cooking or processing of food, and when absorbed, change the carbohydrate metabolism causing adverse effects at cellular level.
CLINICALLY PROVEN FORMULA
Study carried out in patients through the consumption of white bread with AryCol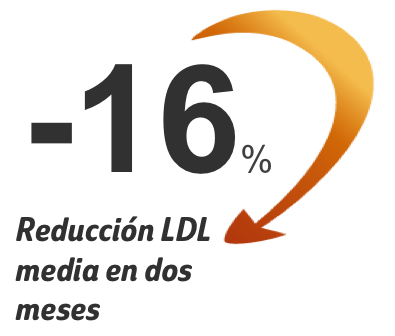 The daily intake of between 50 and 100g of white bread with AryCol for two months has reduced bad cholesterol by between -13% and -19%* in patients with high cholesterol.
*Source: Study on the effect of AryCol in reducing cholesterol (LDL) in humans, January 2016.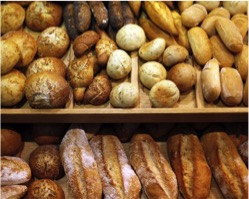 Bread and bakery products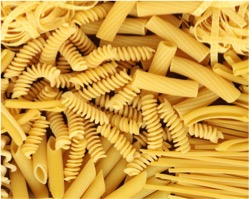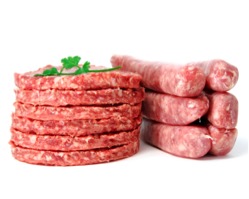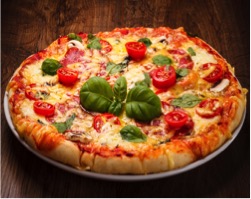 The AryCol functional nutritional supplement, which due to the characteristics of its formulation, can be incorporated into other ranges of processed liquid and solid products to help fight their oxidation.

Takes Care of Your Health


Increases the possibility of applications

Allows cooking at high temperatures