CONVERTS CARBON DIOXIDE (CO
2

) AND NITROGEN OXIDES (NOX) AND VOLATILE ORGANIC COMPOUND (VOC's) INTO MINERALS THAT ARE SAFE FOR THE ENVIRONMENT
100% NATURAL MINERAL FORMULA
CO2pure in a patented mineral compound, which when added to materials such as paints, coatings, clothing dyes, resins and elastic polymers (gums and rubber) is able to absorb and mineralise greenhouse gases such as carbon dioxide (CO2) and nitrogen oxides (NOx) into a matter that is harmless to the environment and human health.

• Easy application in common materials (paint, tyres, etc.)
• Does not change the properties of the materials
• High capacity to mineralise greenhouse gases
• Contributes to a healthier environment for human beings
• Cheap compound that does not increase the base product
A MORE SUSTAINABLE FUTURE IS POSSIBLE THANKS TO THE INNOVATIVE
RANGE OF APPLICATIONS TO HELP THE ENVIRONMENT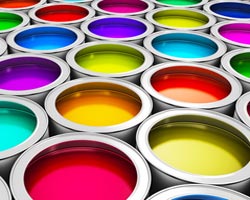 Indoor and outdoor paints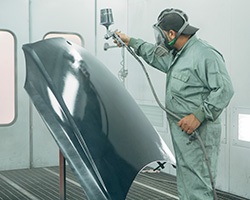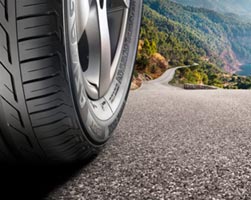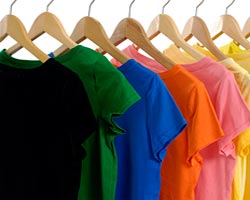 Purifies the environment by removing CO2 and NOx


Increases the possibility of applications

Provides innovation and profitability
An effective combination against pollution
Absorbs and removes CO2 , NOx and VOC's based on tests carried out in external laboratories.
The absorption and elimination will depend and will vary depending on the existing contamination and the environmental conditions in each place where the product is applied.
CO2pure eliminates the contamination of CO2 , NOx and VOC's, an important advantage over trees, which cannot be planted anywhere and require more than 10 years to be mature.