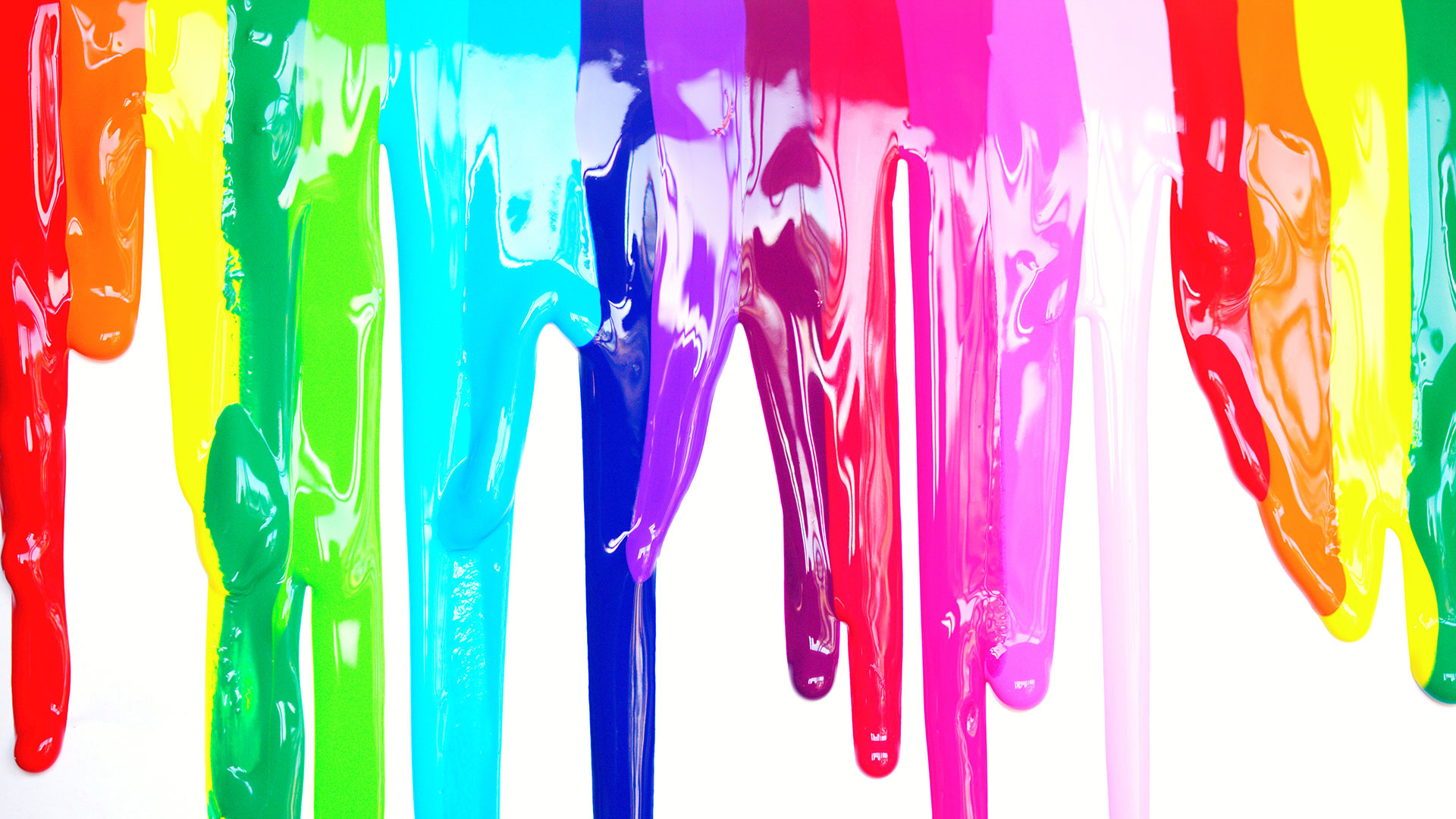 ECOLOGICAL PAINTING WITH ENVIRONMENTAL TECHNOLOGY
THE ONLY PAINT AGAINST ENVIRONMENTAL POLLUTION
REDUCIENDO LOS GASES DE CO

2

, NOx y COV's

CO2pure is a 100% natural mineral additive that is added to paints during manufacturing process. Products containing CO2pure are more protected against harmful UV rays during sun exposure, that is, they better protect painted surfaces, allowing pollutants such as CO2, NOx and VOCs to be cleaned. Our solution fights against the health problems generated by polluted air, as well as participates in the reduction of greenhouse gases that are responsible for climate change.

THE CO2PURE ADDITIVE CAN BE INCORPORATED IN ALL KIND OF PAINTS
Environmentally friendly plastic paint, its absence of color makes it especially suitable for painting walls and ceilings in houses, public places, schools, hospitals etc …
It is suitable in rooms inhabited by children, the elderly and pregnant women.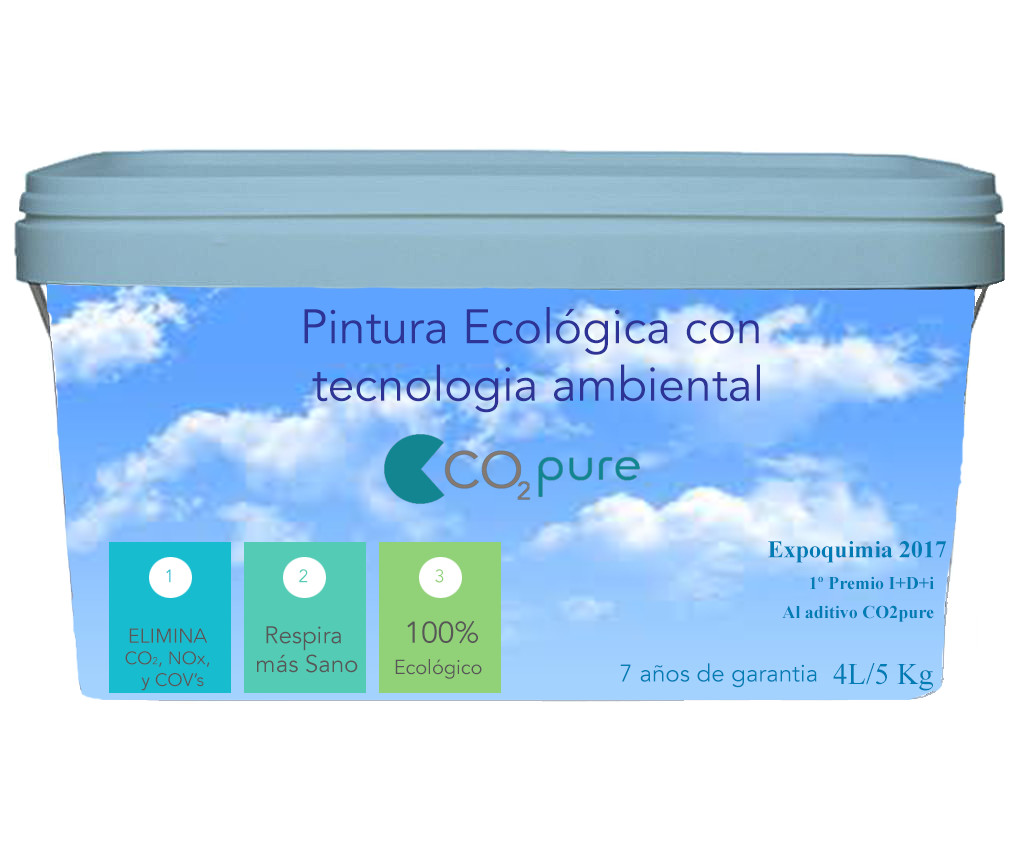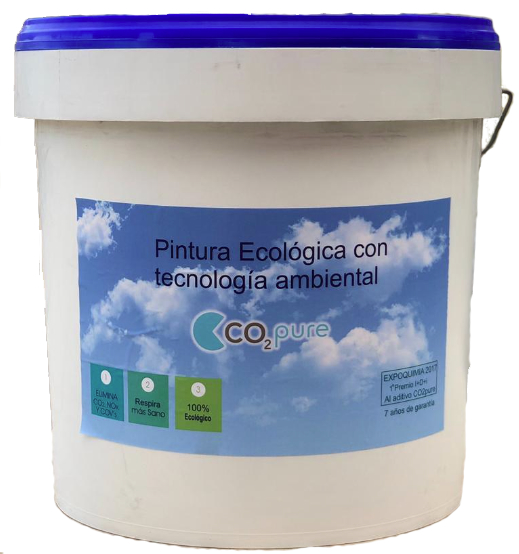 "BENEFITS WITH CO2PURE PAINT"
For example: By painting the walls and ceilings of a house equivalent to 175 m2 of surface painted with CO2pure, we would be eliminating 350 gr daily. of CO2, NOx and environmental VOCs. If we compare it with a population with 10,000 homes, we would eliminate 1.75 TN, according to laboratory analysis. In addition, it helps reduce the risk of respiratory or cardiovascular diseases and eliminate the odours of food, fumes, etc …
CHARACTERISTICS OF PAINTS WITH CO2PURE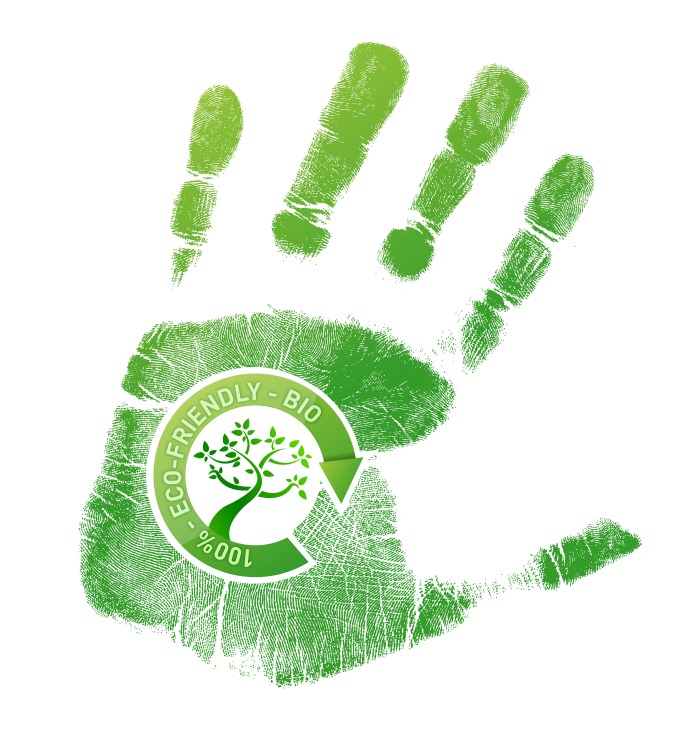 Low carbon footprint
Low carbon production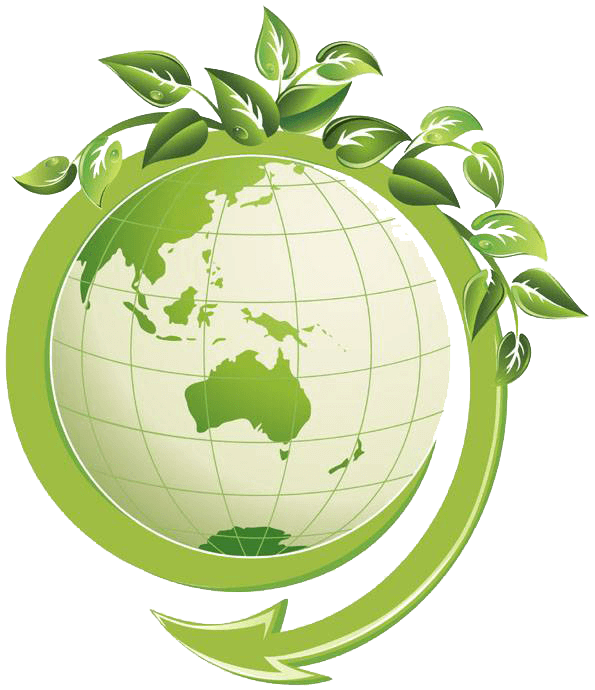 Elimination of VOCs
They break them down into elements that are harmless to health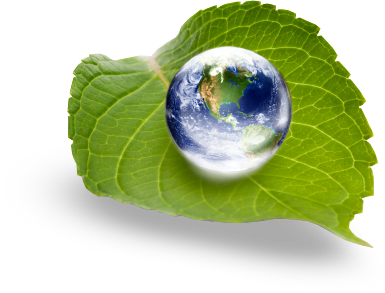 Respeto medio ambiental
Única pintura que elimina simultaneamente CO2, NOx y COV's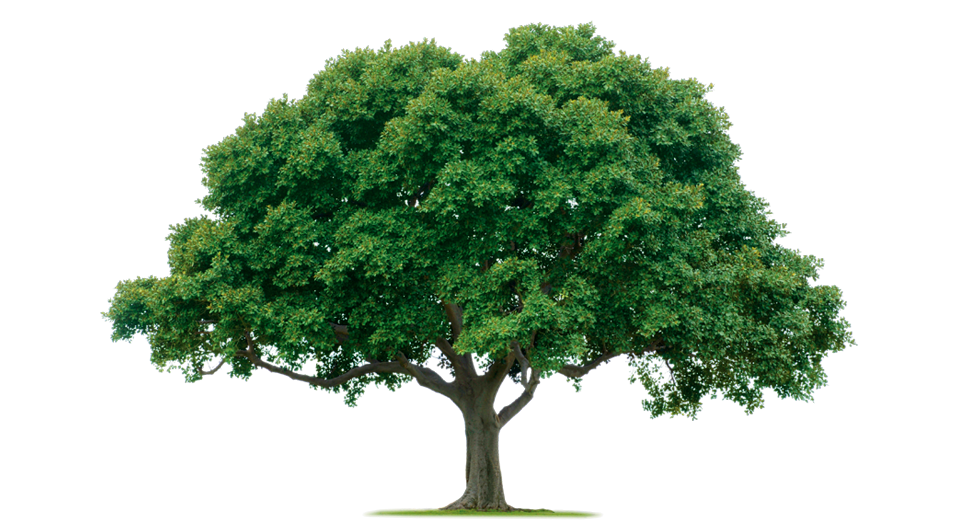 Breathe purer air
By using CO2pure paints you help the planet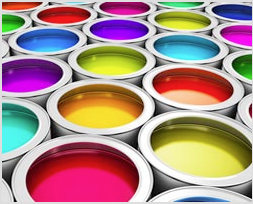 Characteristics
• 100% natural minerals
• Elimination of CO2 from NOx and VOCs
• Permanent effect
• Reduces health problems
• Protection against UV rays
• Photoprotective properties
• Catalytic environmental regenerator
• Reduces humidity
A MORE SUSTAINABLE FUTURE IS POSSIBLE THANKS TO INNOVATION